wanna walk with me? here's what i see.
up the cemetery drive.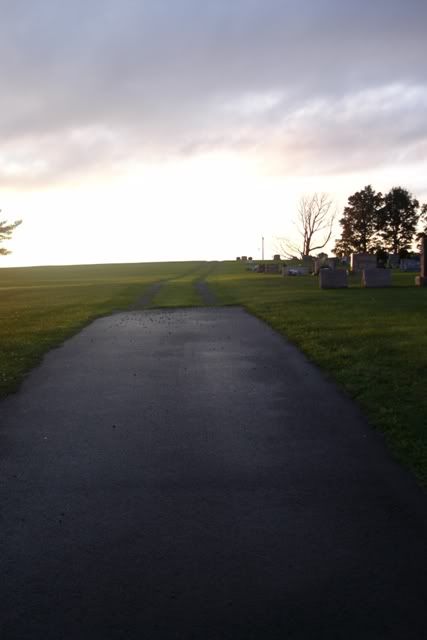 the tree that i sit at.
yup, nice and fresh.
sometimes i can see the adirondacks.
the opposite way and i see my fields.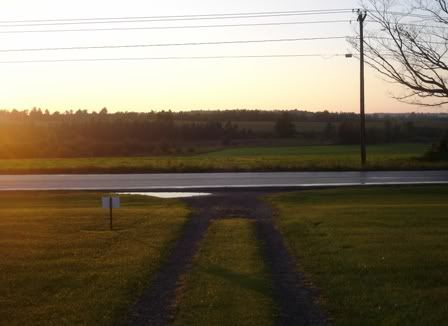 i love it.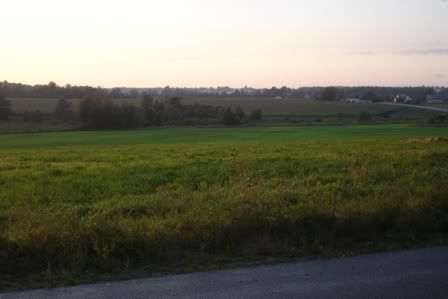 the different colors.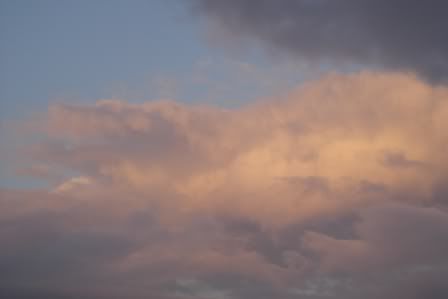 the sun through it all.
the funny signs.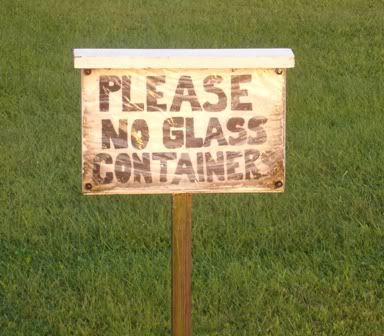 i like the color green.
and our big sky.
and then i stop by and see them.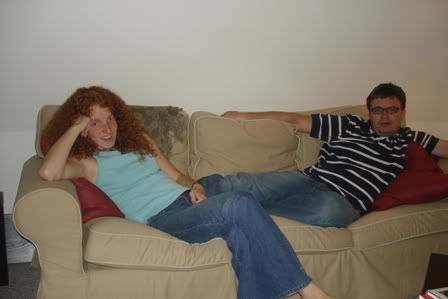 and their apartment.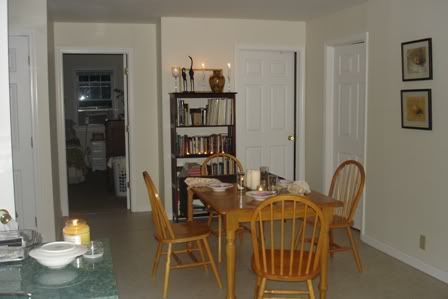 and then i go home. and that's when it ends.
and for a dear friend. this is what being chocolate is all about:
You have a flair for the dramatic and love to party.
Your personality is super strong and unique.
Many people crave you constantly – while you turn a few off.
You are most compatible with coffee ice cream.
; )