I'm just over here finishing my morning cup of coffee and wishing for a Keurig for the first time ever in my life.  I could really go for a second round of my morning comfort, but the idea of making it seems like too much work right now.  (Whenever I admit to such things I think, "I am the epitome of laziness.")
My two boys are happily playing.  They like first thing in the morning best and I love watching them as they're starting to discover the joy of having a brother to play with.  Boys are so much fun.
Hey 2015, since we just put up new calendars and you just started and all, this September stuff that I'm seeing everywhere must be some sort of bad joke, right?  There's no way we're already in the month that will transition us out of Summer and into Autumn.
But then again, the signs are here.  Mornings are darker, cooler, and grayer.
By mid-afternoon we're still in shorts and tanks and stinking like pigs from the sweat that covers our bodies (we play hard around here), but that hasn't stopped the leaves from starting to change color and fall.  Insane.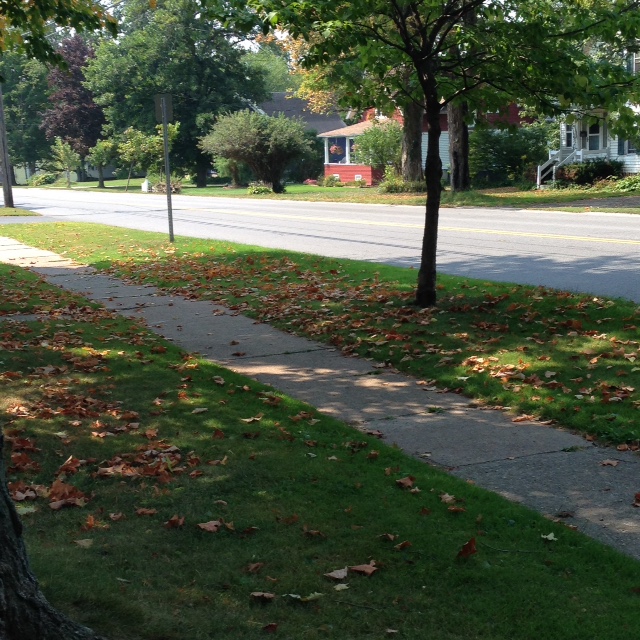 It also means that it's been a year since we moved into this small village.  We've loved this year of making this area our home.
Our little Joy Baby has passed his ten month mark.  I'm ignoring the fact that there are two short months till we celebrate his first big milestone: his first birthday.  He's changing.  Growing.  Becoming.  He's been a quiet, relaxed baby, but in the comfort of his own home with his own people, he's slowly revealing his playful personality.  I'm trying to soak up all his squish and baby sounds and get every cuddle I possibly can. We absolutely adore him.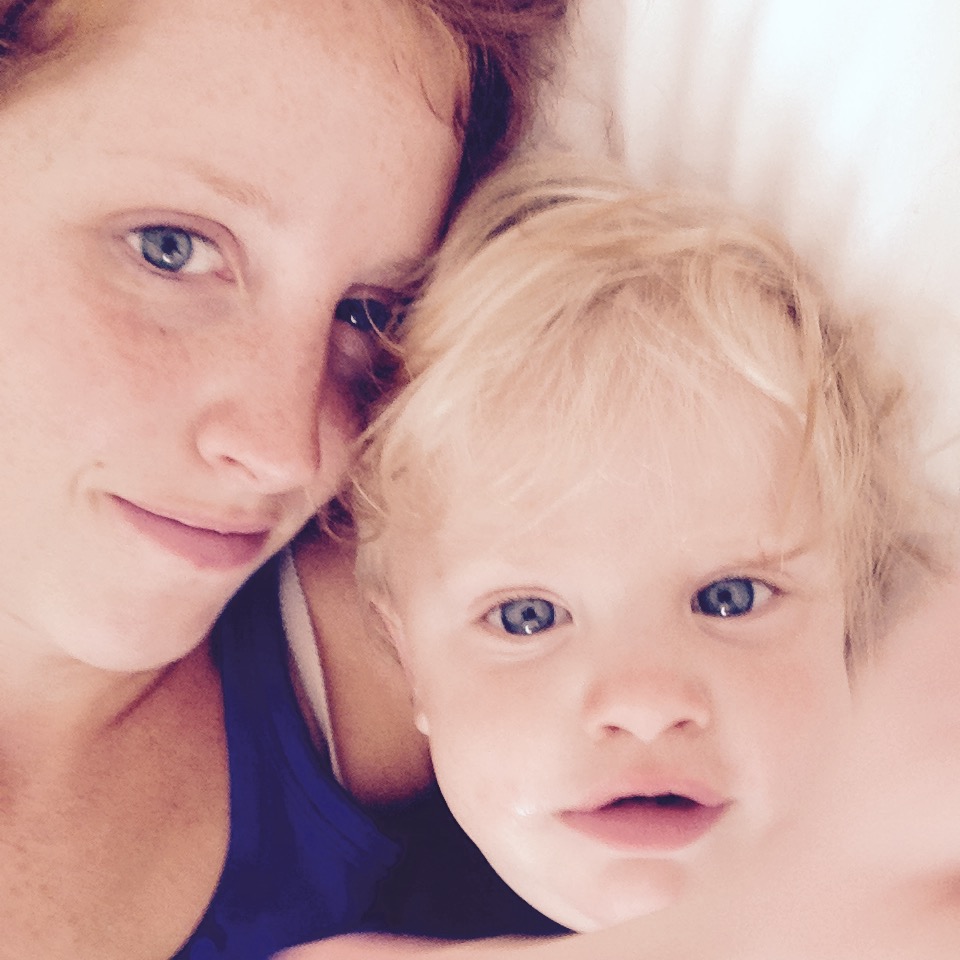 House projects are continuing.  The Husband works hard at his job and is doing well.  Adrian continues to make life a party for us.  Everyday that comes is another opportunity for me to learn how to lay down my life for my family.  I'll be stretching myself and teaching two choir classes this fall for our local home school group.  We've rolled up our sleeves and found ways to serve at our local church.
We have been richly blessed.