old school pictures. so very much fun. so very much scanned, but still so very much fun.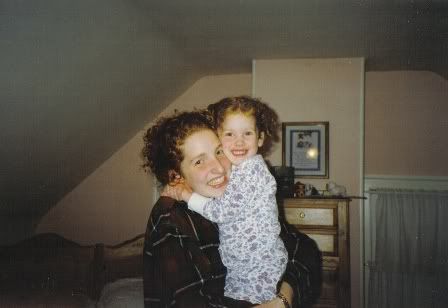 danica and camilla rae.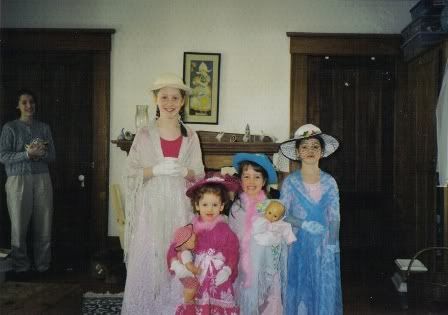 the last four girls of the family playing dress-up.
it's eric clapton – can't you tell? actually, this is my dad back in '98.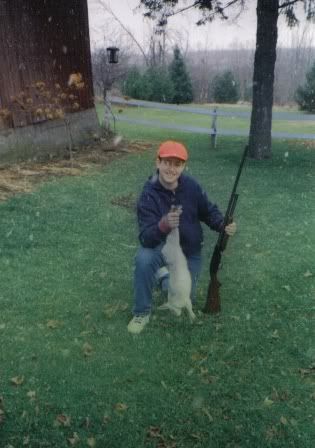 jamie with perhaps his very first rabbit…? i don't think we actually ate it – none of us like rabbit very much.
julia marie and liana renee.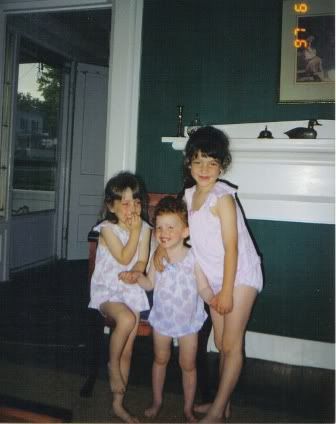 the three little girls in summer pajamas.
ryan and camilla in '98.
the beautiful bride trying on her dress.
the kids with daby and ryan – and of course, plastic guns in hand.