we look rather "pasted in".
abby, the ghost.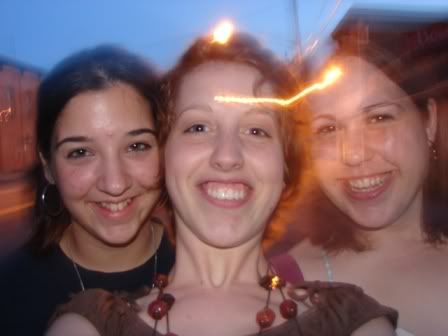 oh yes. jamie and the girls.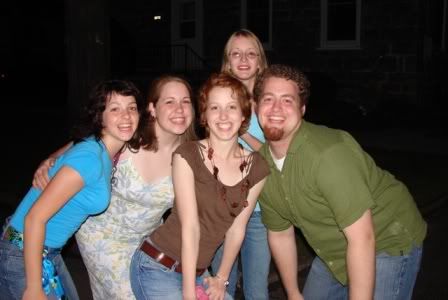 lovely people that i love to eat ice cream with.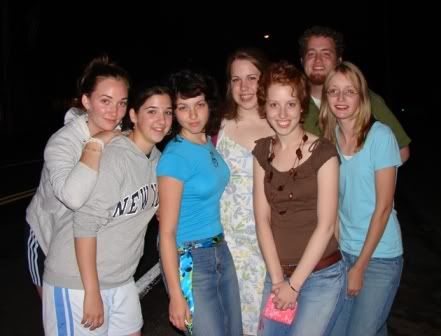 glowy picture on the street of madrid.

showing our big eyes and my strange neck.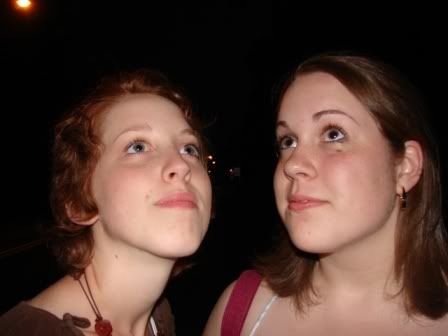 a friendly kiss, right abby?


oh, yeah. i got a digital camera for a graduation present. so instead of getting a "real" post, you'll be getting just pictures tonight! after all, i have to get up at some point tomorrow.