in the midst of snow and beauty, i hopped in my little blue car with a companion sister, and we drove away.
nutcrackers were met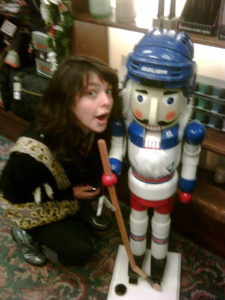 and hats tried on.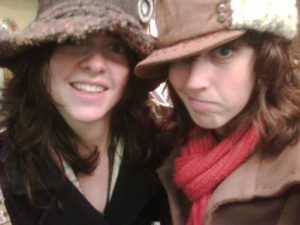 it was two hours of driving there, two hours of strolling streets, eating crepes and drinking coffee, and another two hour drive back.  and it was the perfect run away day.
with her in the beautiful adirondacks.
we imagined a place tucked away in this simple wondrous place.  my love for mountains and snow continues to grow.