today i said, "thank you, Jesus, for the wonderful sun that's shining down upon my world."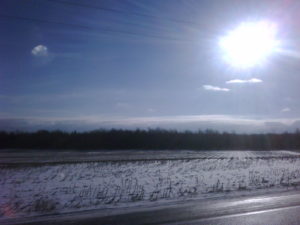 i never realize how many grey days there's been until one morning i wake to find blue skies. Â what pleasant days those are!
and today i said, "i shall wear fuschia tights & doc martens because i can."
i'm sorry if you find my color & pattern mixing a bit much.
i like it.