a few photos to show you what life is like here in Germany and as part of the staff here at Bodenseehof:
like i said, the garbage system is incredible.
there is nothing like a walk along the wall.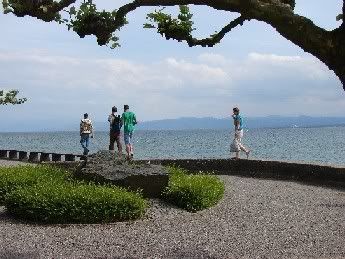 and nothing like sitting on the wall.
and more sitting.
empty flip-flops.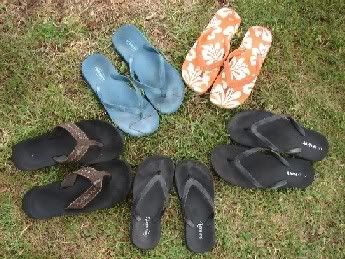 half-on flip-flops.
full flip-flops.
and then there's the new sport here at bodenseehof.  slack-lining for fun:
some jump onto it.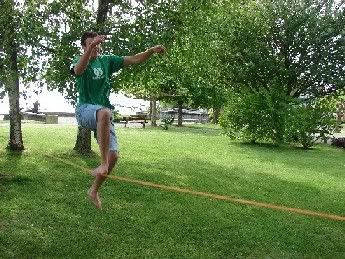 others have a hard time finding their balance.
and others do it with their eyes closed.
sometimes it's such a pretty lake that i live by.
i dry dishes after every meal and sometimes water fights happen and i get soaked.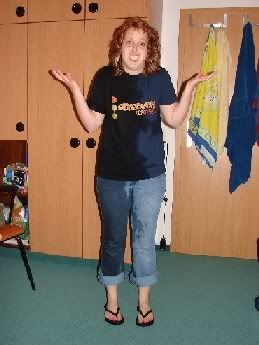 this past sunday afternoon was spent by the beach with almost the entire staff.
"joe the carpenter"
"steve the dean" (and wonderfulness in the background).
prince andrew my love.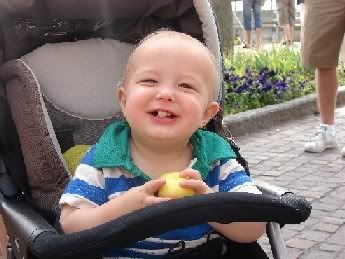 father and son.
and i'm still as cool as ever.