step one: (very important) wear an oversized sweatshirt that you're never seen out of the house in.
step two: in order to feel somewhat productive, spend some time doing what you can for work online.
step three: to continue your need for "productivity", clean your bathroom (yuck).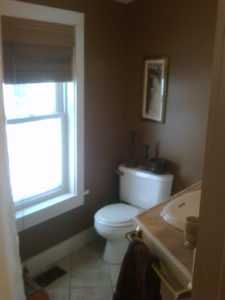 step four: cuddle some of the cutest boys and see the world from their perspective.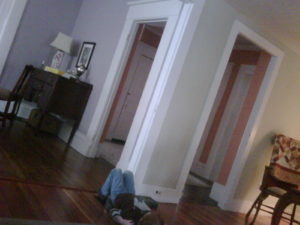 step five: do something you love.  mine involved hearts, a needle, and thread.
step six: spend quality time with some favorite people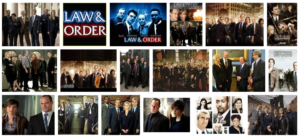 step seven: enjoy your creation from earlier in the day.
and now i shall relax and see what my evening may bring!