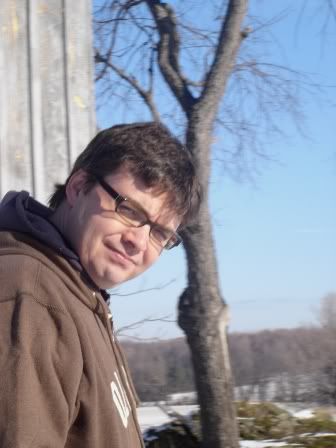 my wicked cool brother-in-law.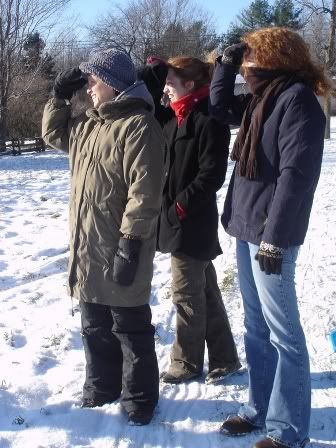 looking out.
walking up to find just the right tree.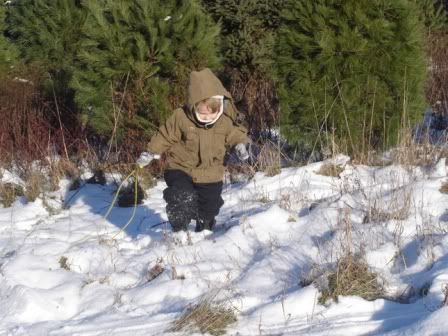 our gabriel boy.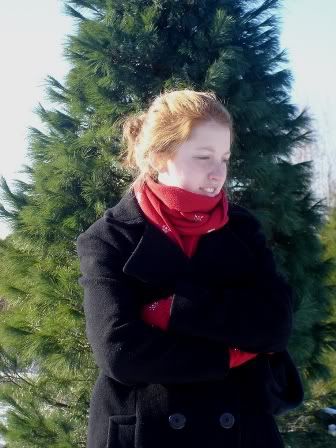 the louissa with no make-up.
nans.
mills.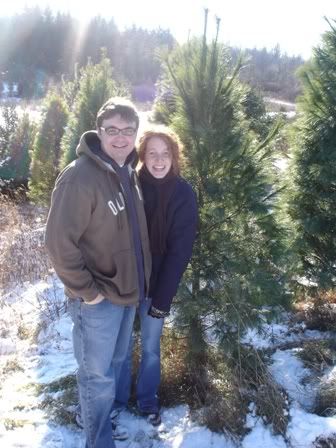 ry and danica standing by their tree.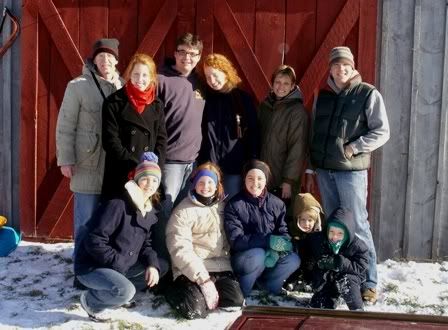 all of us — well, the family members that went out to get the tree.
decorating the tree.
spending time together.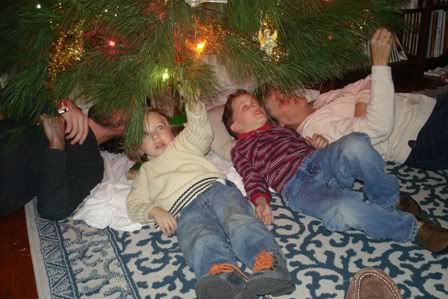 colin, gabriel, merrick, and mama/nana lying under the tree.
gabriel sinclair paladin.