We're in the 30th week, dear baby of ours. This means you could make your appearance in about 10 weeks. Or 11 weeks. Or even 12 weeks if you get real comfortable in there. I'm eager to meet you — to know what you are, to name you, to have a body to hold, and a face to kiss — but you take the time you need to prep for this world.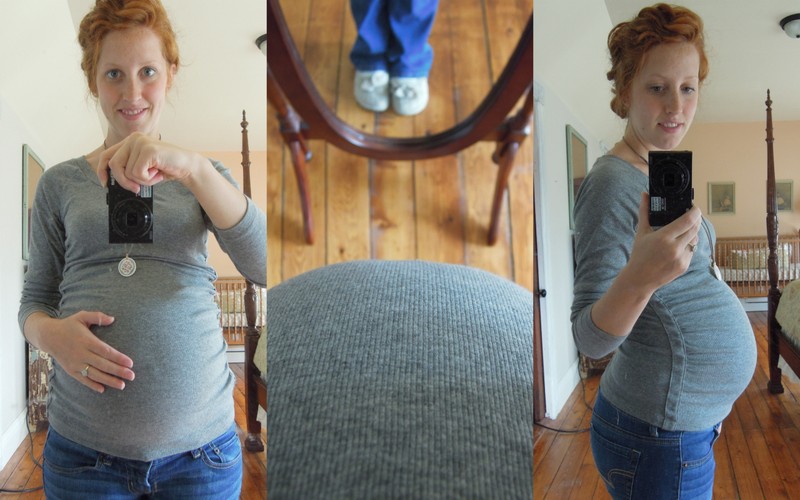 You're coming into a beautiful, broken world, little one. As much as I'll try to make it perfect for you, it won't be. I won't be perfect and I'll fail you. And you won't be perfect though you may try for that like your own mama did. And all that imperfection is really okay.
Your daddy and I pray for you. And today I prayed that you'll realize you're own brokenness and discover the beauty offered by the One who created you very early on. Yes, that's what we want most for you.